THE PASSION OF MARIA ELENA
Despite her apparent disadvantage, Maria Elena finds her own way of ordering the world to move on with her life. María Elena's Passion tells a story about identity and corruption in Mexico.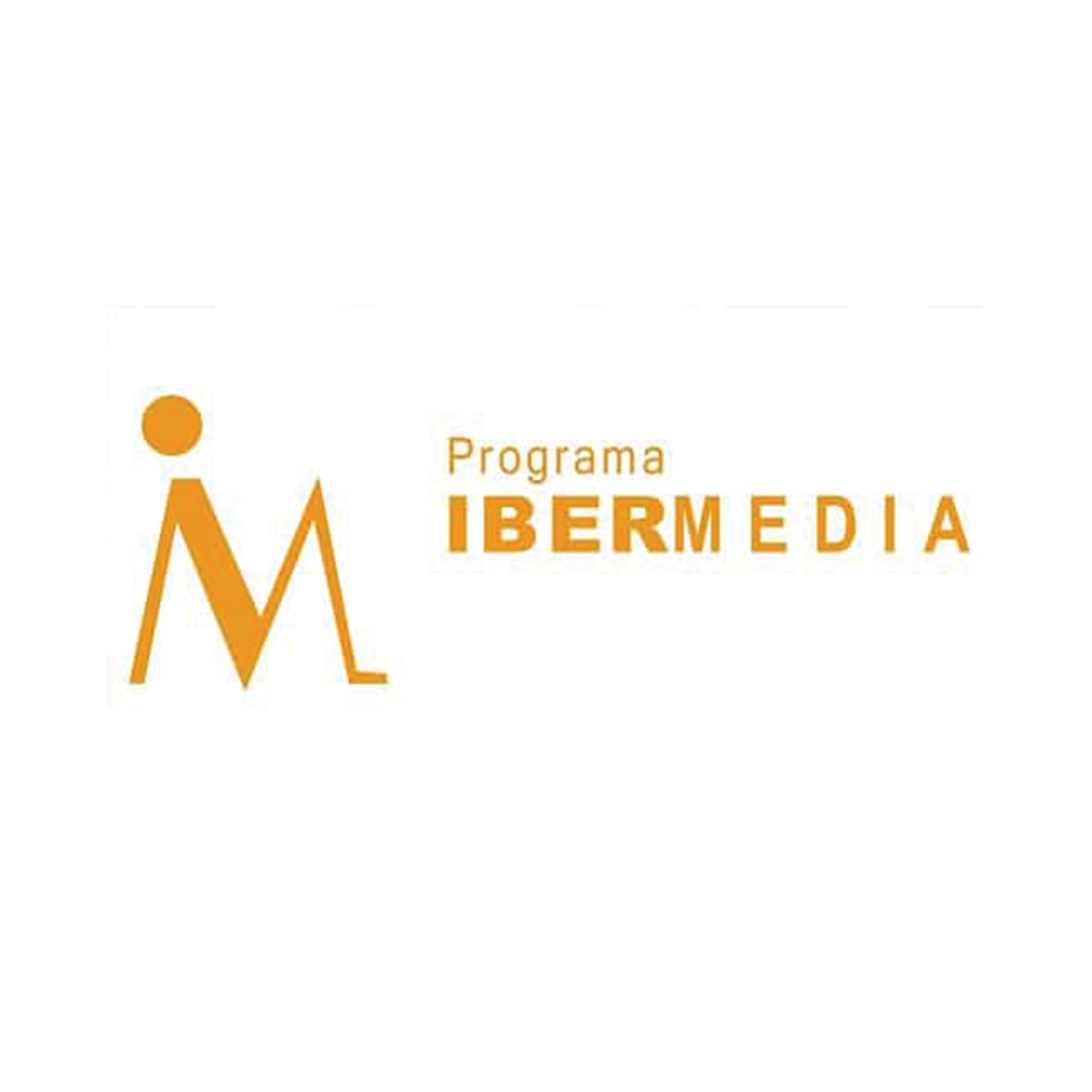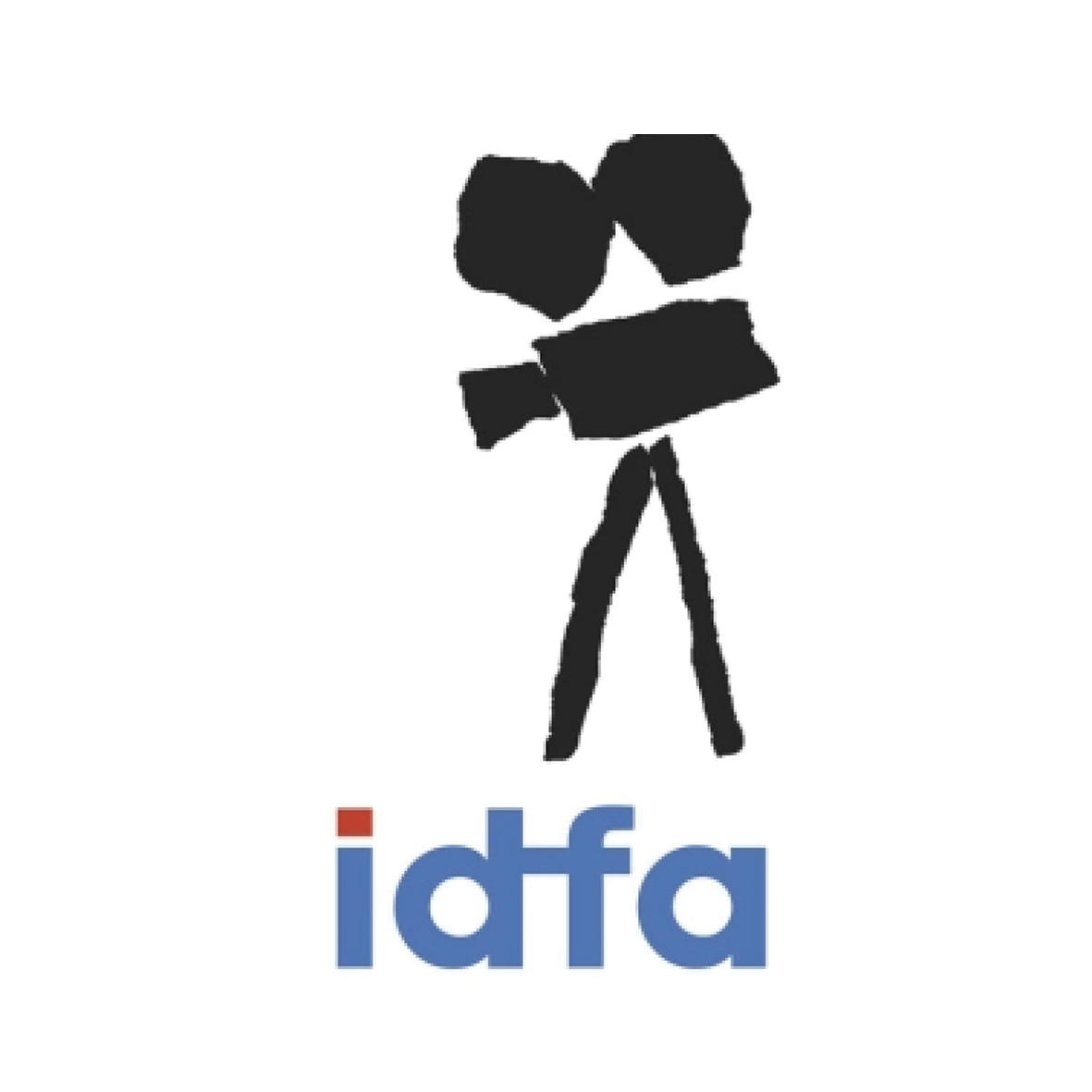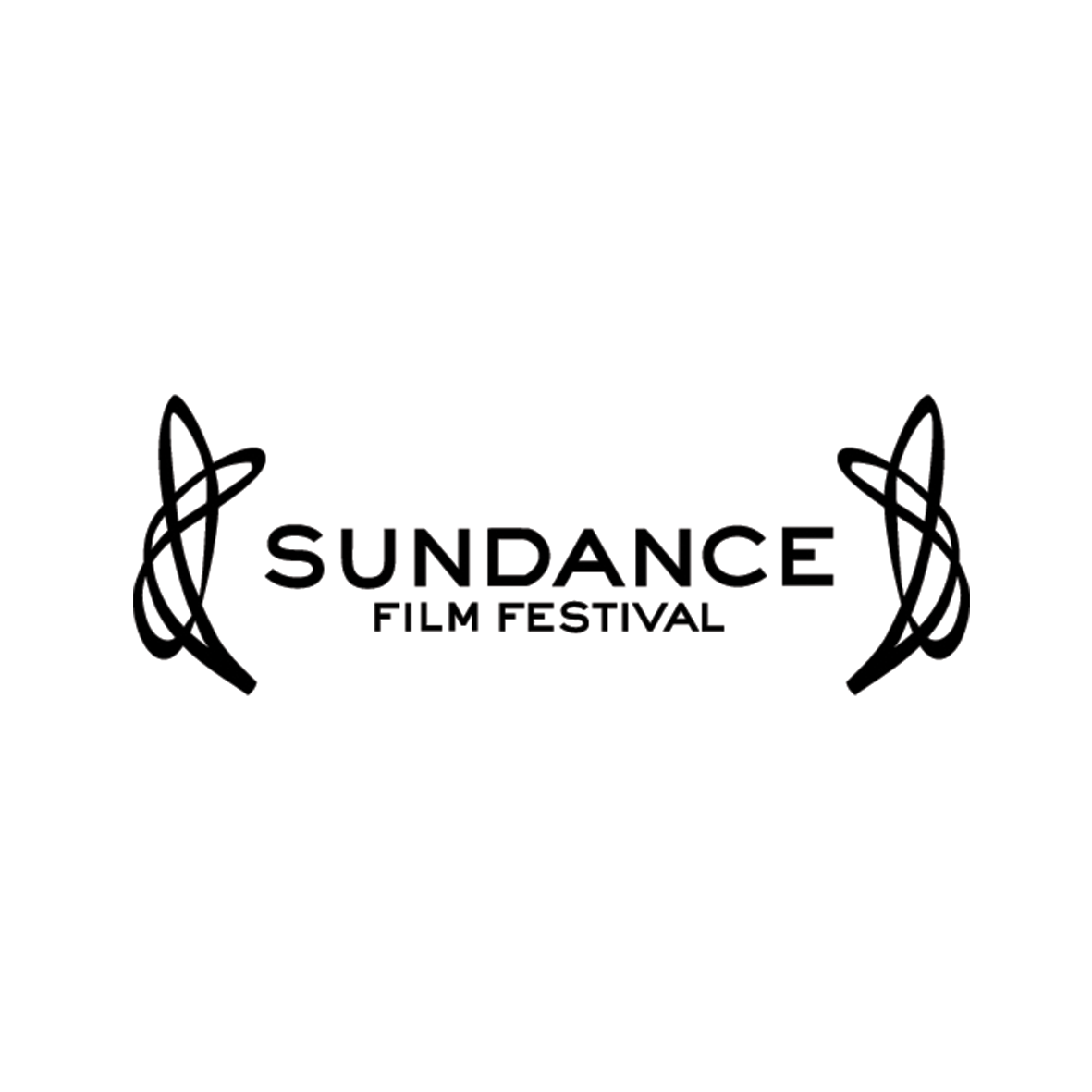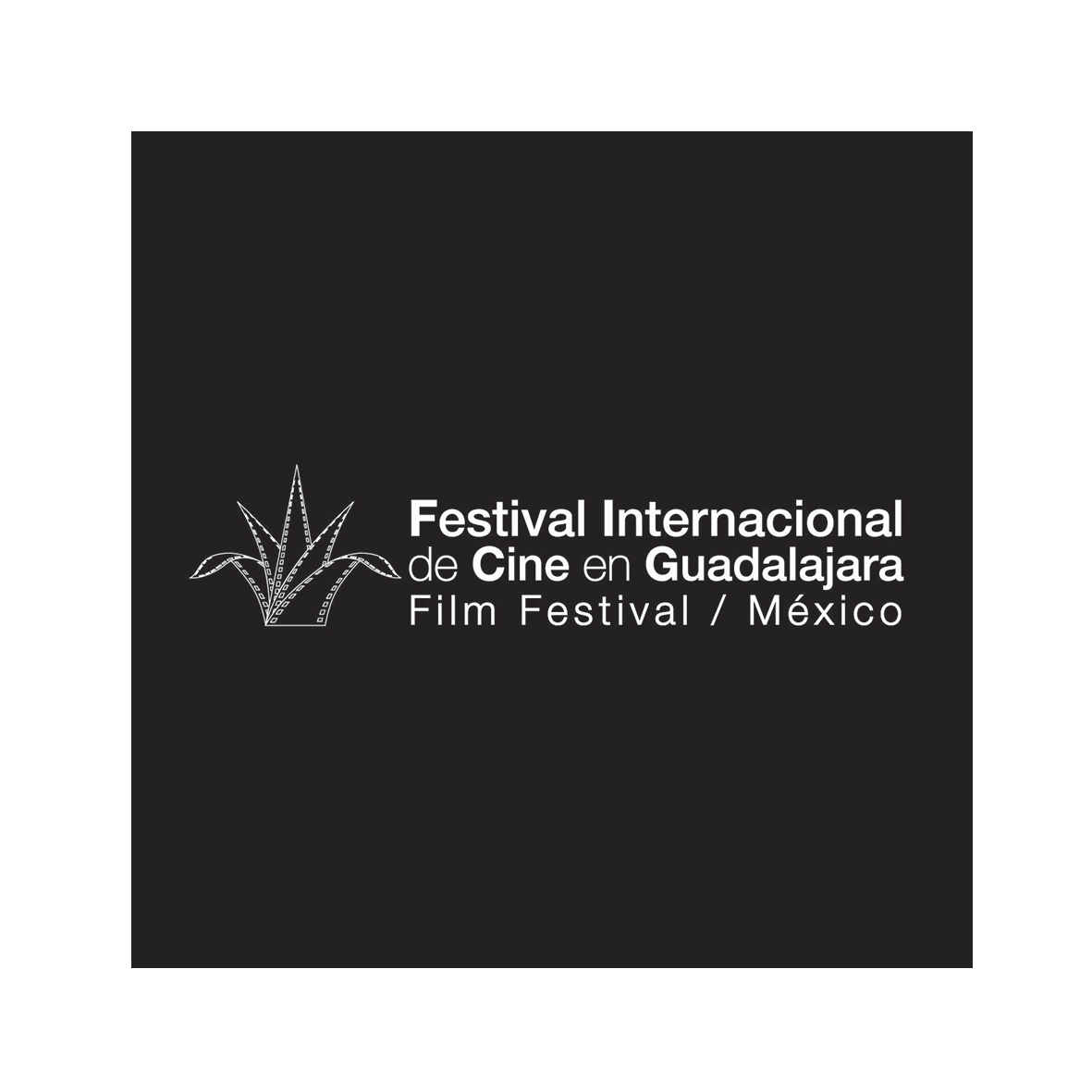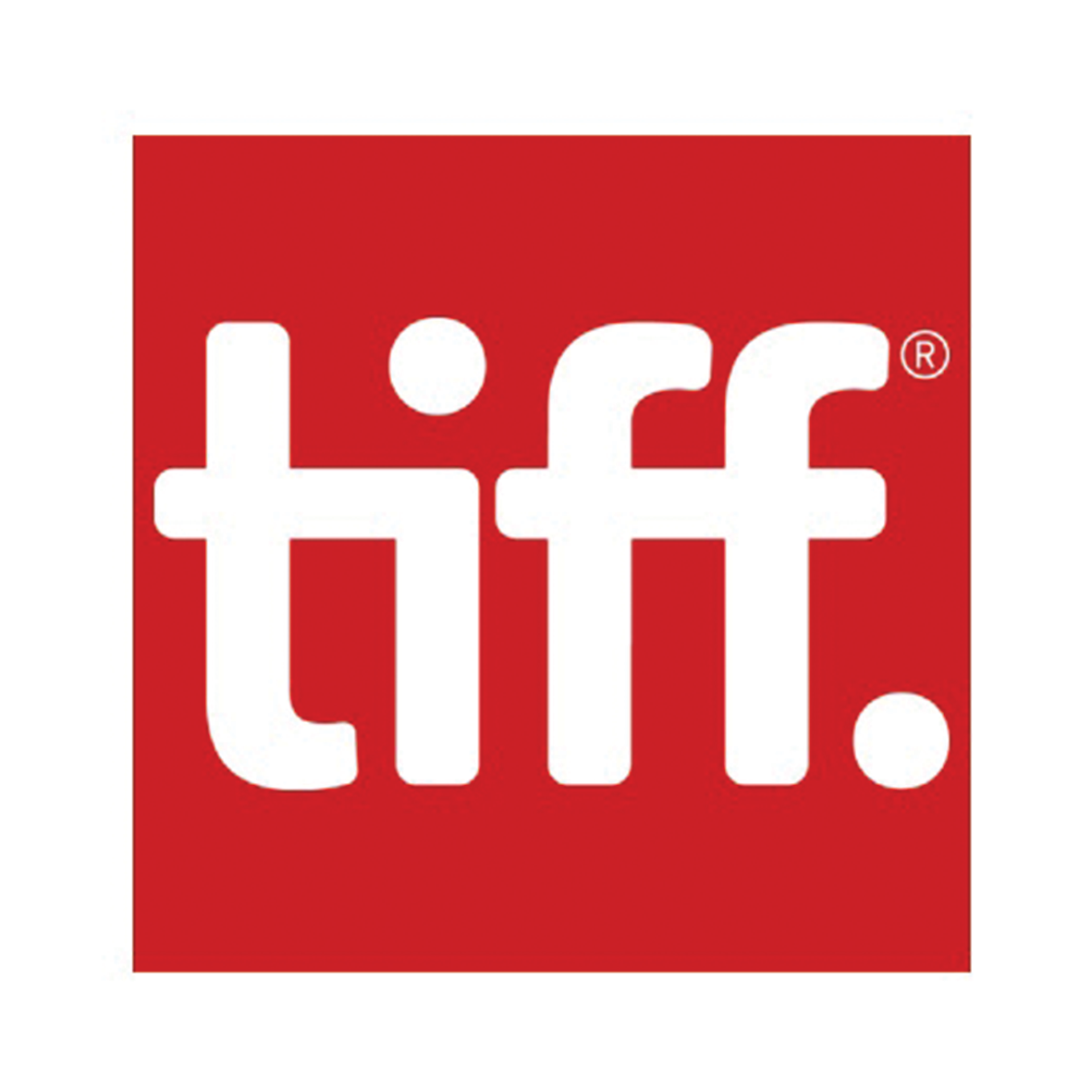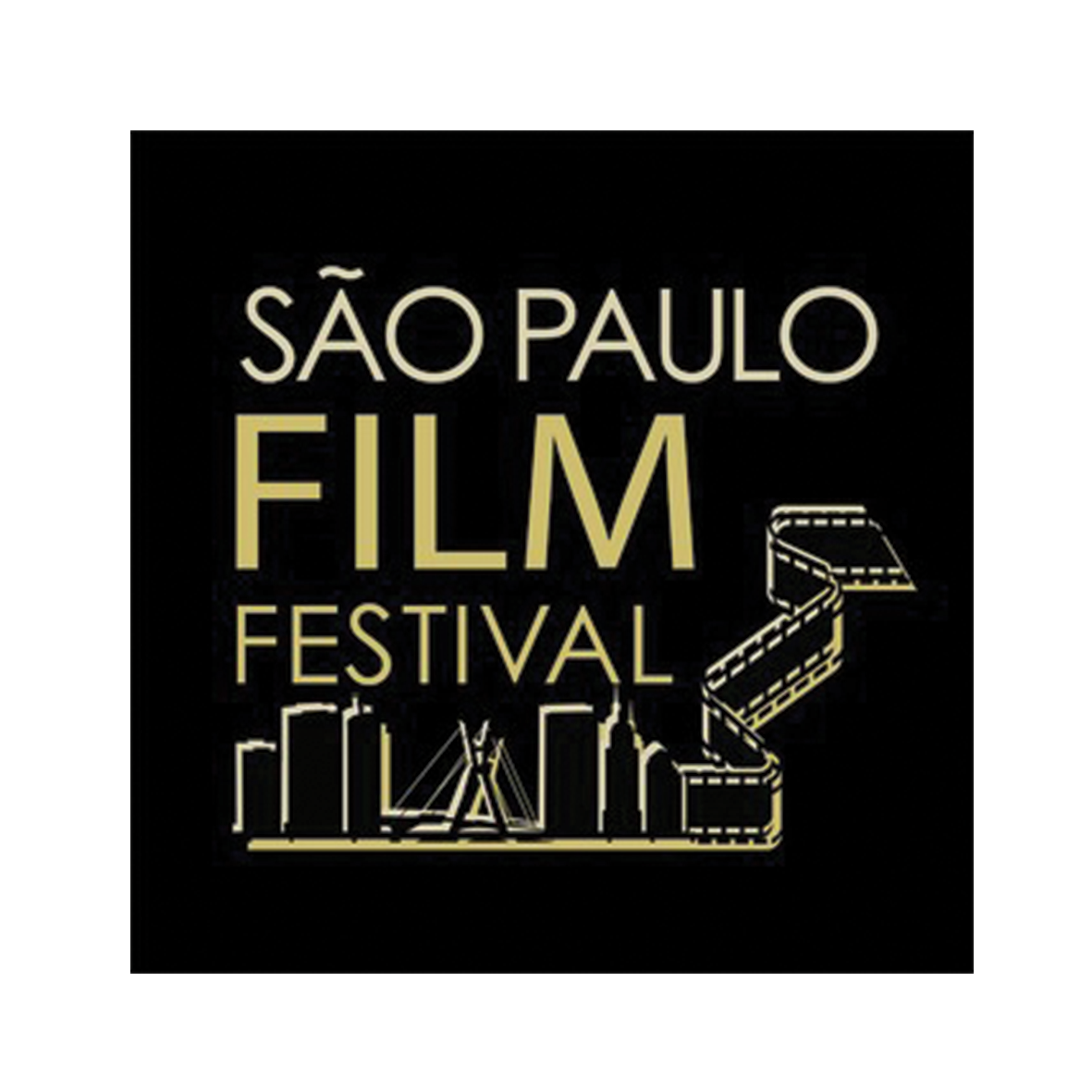 Production: Chango Films, Universidad de Guadalajara, y el Instituto Mexicano de Cinematografía. 
Format: 35 mm / Color Dolby Digital
Duration: 76'
Country: México, 2003
This film was supported by the Sundance Documentary Fund, a Sundance Institute programm.
Direction: Mercedes Moncada Rodríguez
Production: Chango Films
Producers: Rodríguez, Javier Morón Tejero
Script: Mercedes Moncada Rodríguez
Cinematographer: Javier Morón Tejero
Edition: Viviana García-Besné, Mercedes Moncada Rodríguez
Sound designer: Samuel Larson
Music: Café Tacuba, Martín Chávez, Samuel Larson
Production managers: Héctor Zubieta, Jesús Jiménez
Sound: Luis Arau
Sundance Film Festival
International Documentary Festival Amsterdam
MOMA
International Film Festival
Mannheim-Heidelberg
Toronto Film Festival
Festival Internacional del Nuevo Cine Latinoamericano
FilmPrijs 2004 Amnesty International. Mejor Película
São Paulo International Film Festival. Mejor Película
Festival Internacional de Cine de Guadalajara. Mejor película
Festival Ícaro Centroamericano. Mejor Película Internacional, Mejor Guion y Mejor Directora
Festival Internacional de Cine de Morelia. Premio del Público