In the twilight of the second industrial revolution, men and women who make ships and aeroplanes with their hands face the collapse of industry with the tools of 20th century trade union struggle. Two stories, filmed over three years as direct cinema, come together to trace the transformation of production relations in a small region in southern Europe.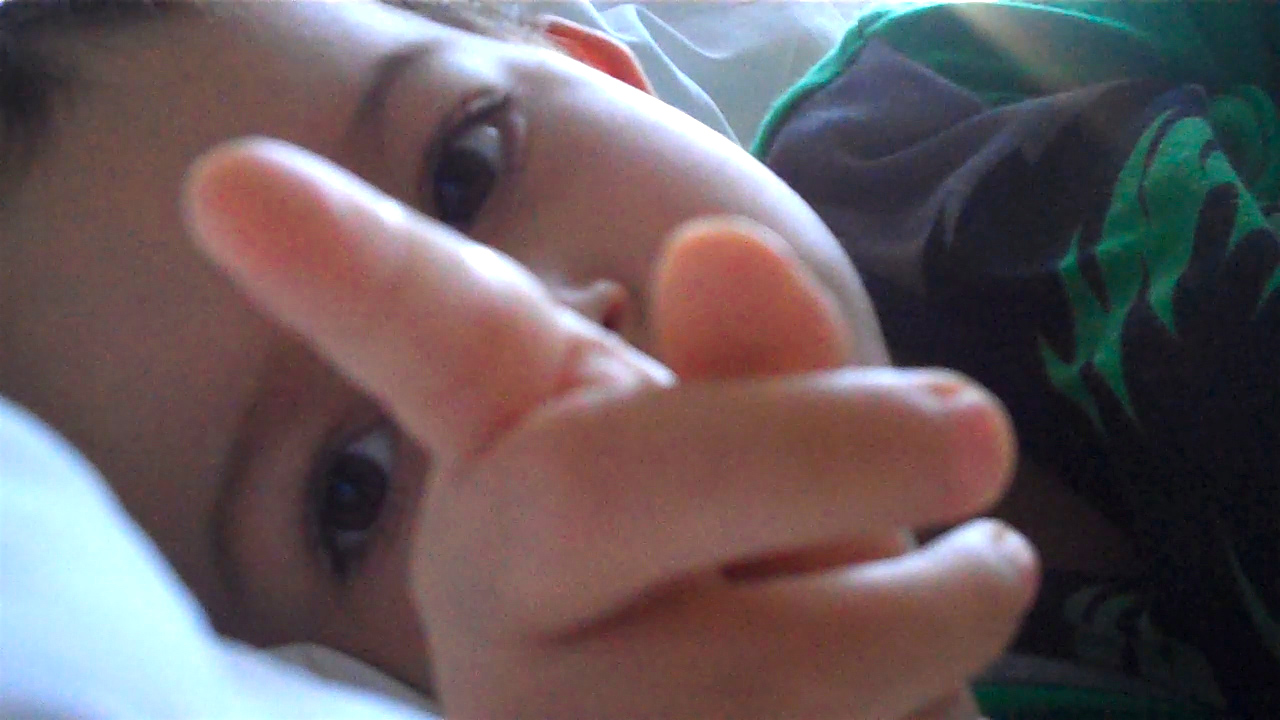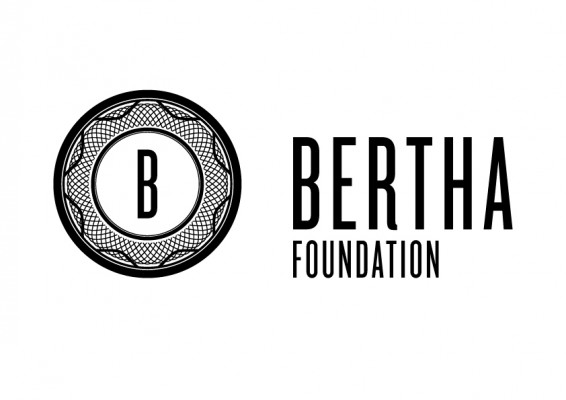 Production company: Antonia Films
Year: 2023

Country: Spain
Filming formats: HD
Running time: 91 minutes

Language: Spanish
Direction and production: Mercedes Moncada
Script: Mercedes Moncada
Director of photography: Agustín Hurtado
Editing: Darío García
Sound: Mercedes Moncada / José Tomé
World premiere at the San Sebastian Film Festival on 28 September 2023. 'Made in Spain' section.
International premiere in competition at the Doc Lisboa Festival in October 2023.