A boutique production company
We are a small boutique audiovisual production company. Our field of interest is creative documentary film – the creation, search and responsible relationship with audiences.
We are aware of the delicate situation of non-commercial cinema at a time when the hegemony of commercial platforms prevails. In these circumstances our principle is not to abandon the audiences and their right to enjoy multiple narratives and perceptions of the world we inhabit.
Antonia Films is dedicated to the cinema that is watched and matters.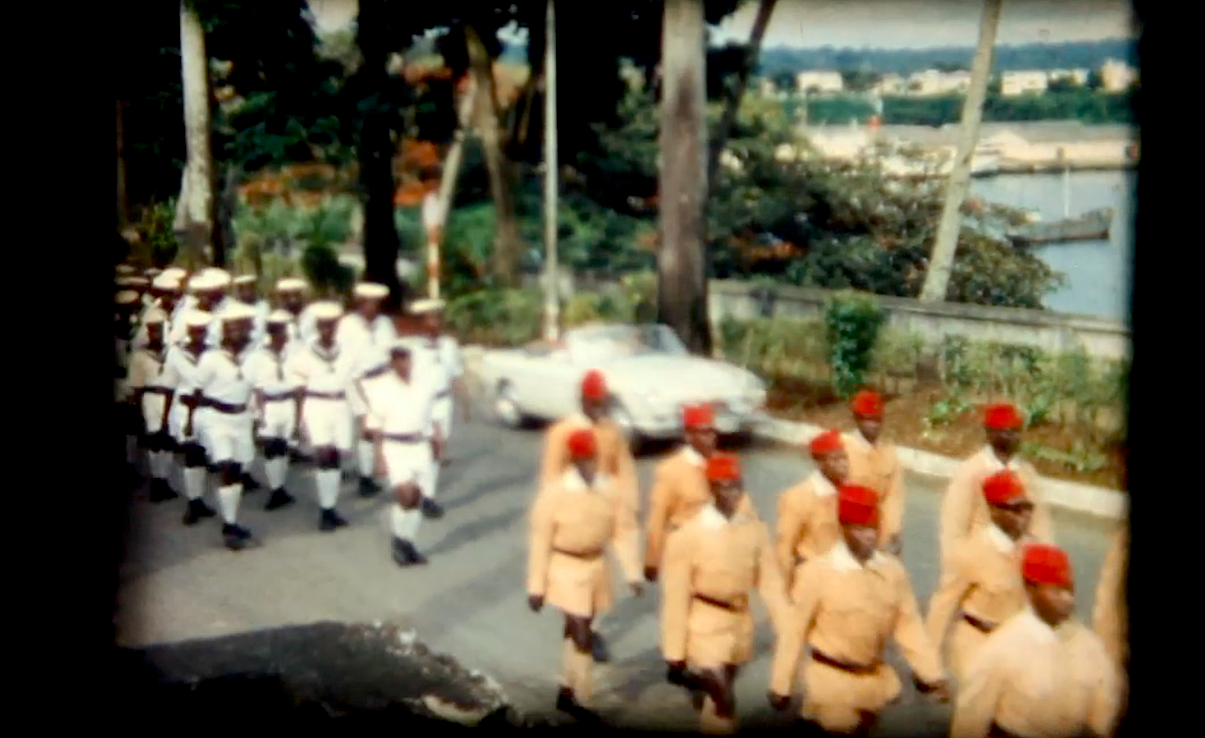 Negro Limbo
By Lorenzo Benítez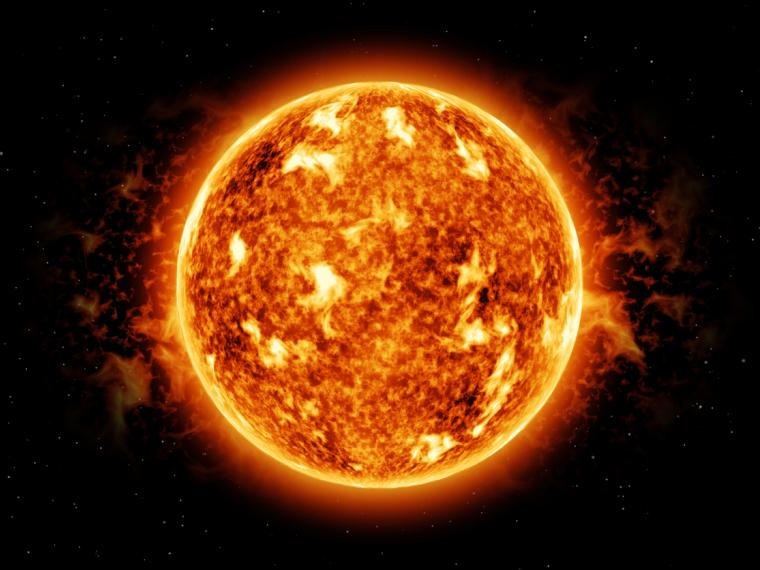 Solar System
By Mercedes Moncada