THE MERMAID AND THE DIVER
The body of Simbad the diver appeared floating in the Atlantic of Nicaragua. The mermaid turned his soul into a turtle, and it was the turtle who returned it to the world of humans. Simbad was again born miskito and grew up on the banks of the great Coco River. When it became bigger nature took care and took him back to the sea, where the mermaid waited for him. The Mermaid and the Diver is a trip to Central America, to Nicaragua, to the Atlantic Coast, to the Miskito people.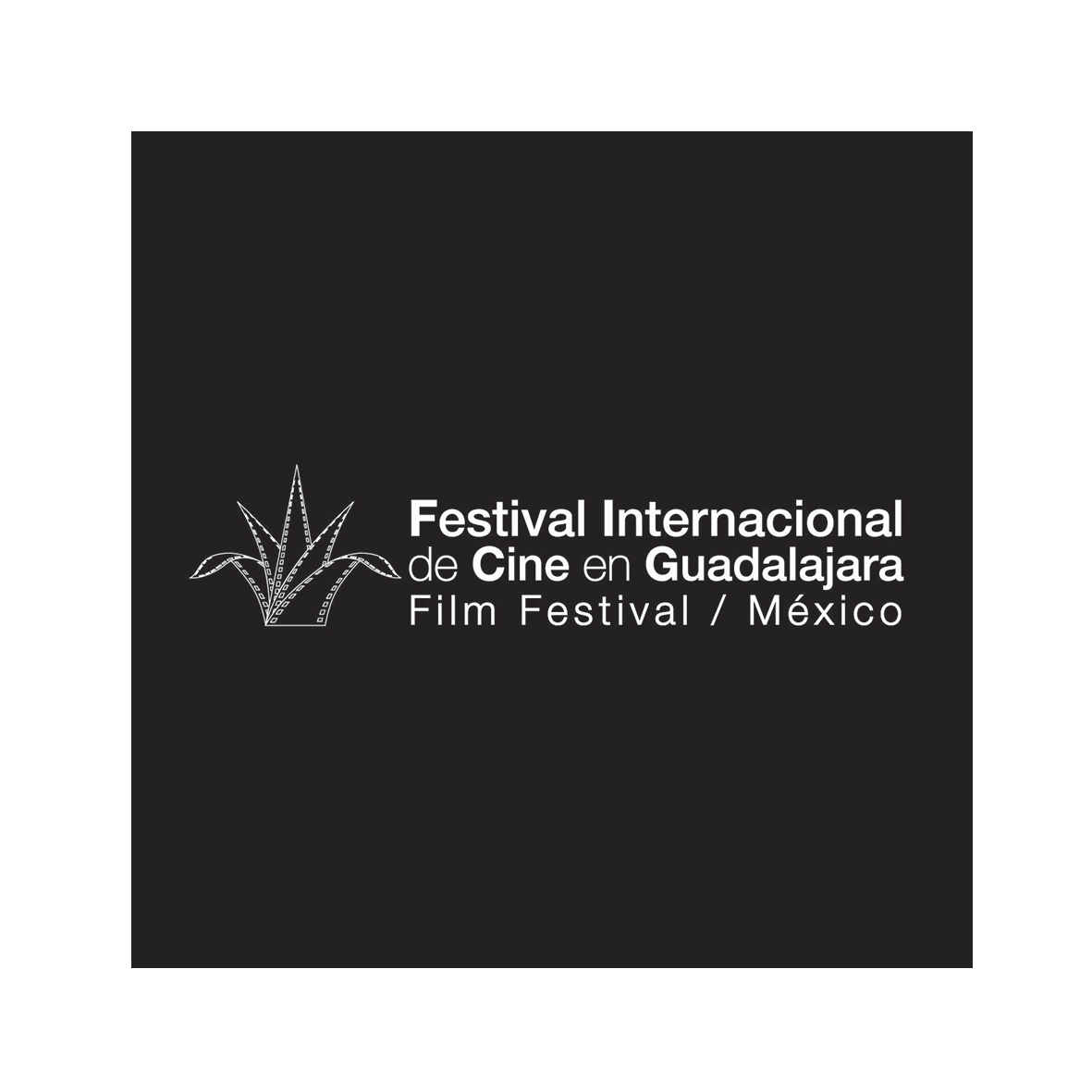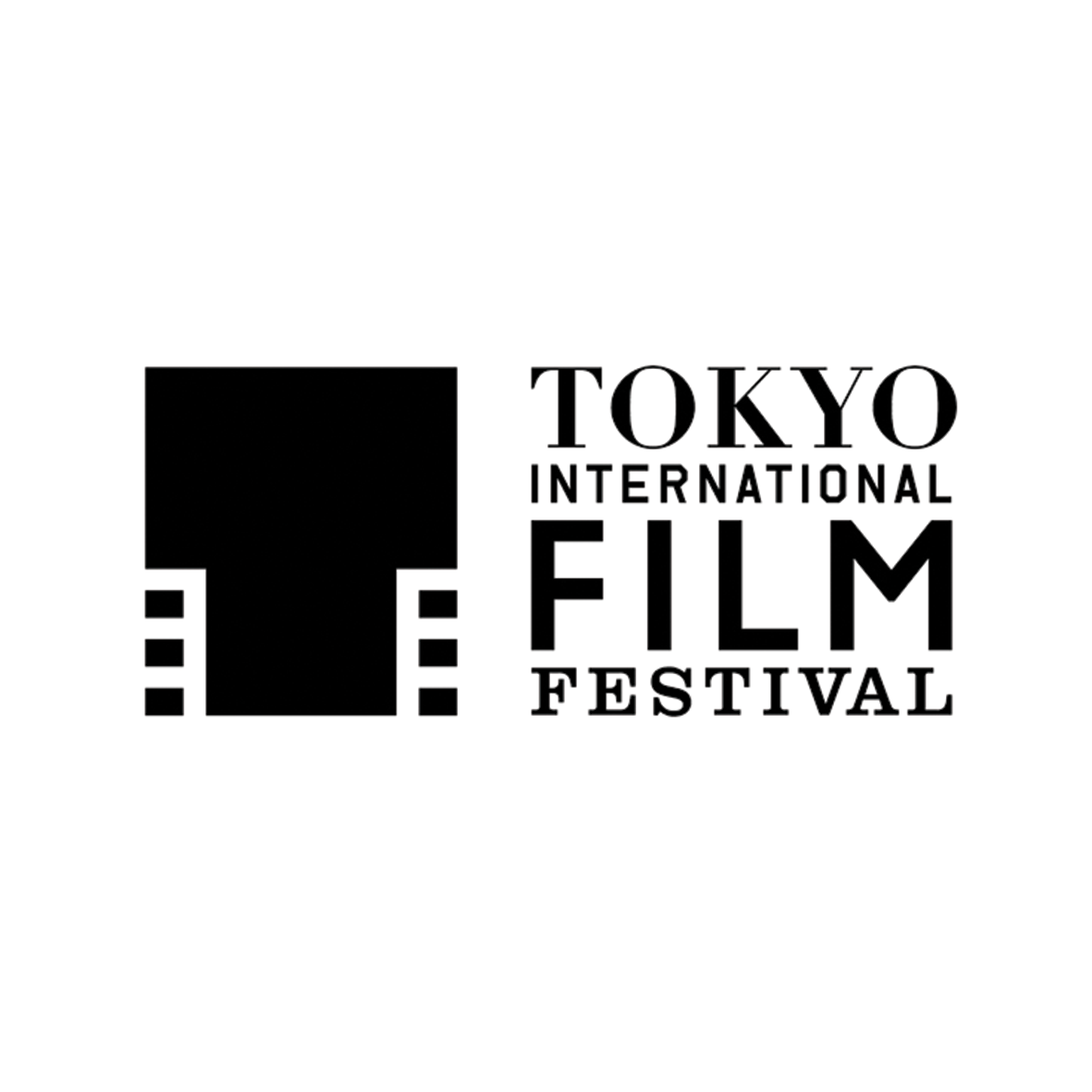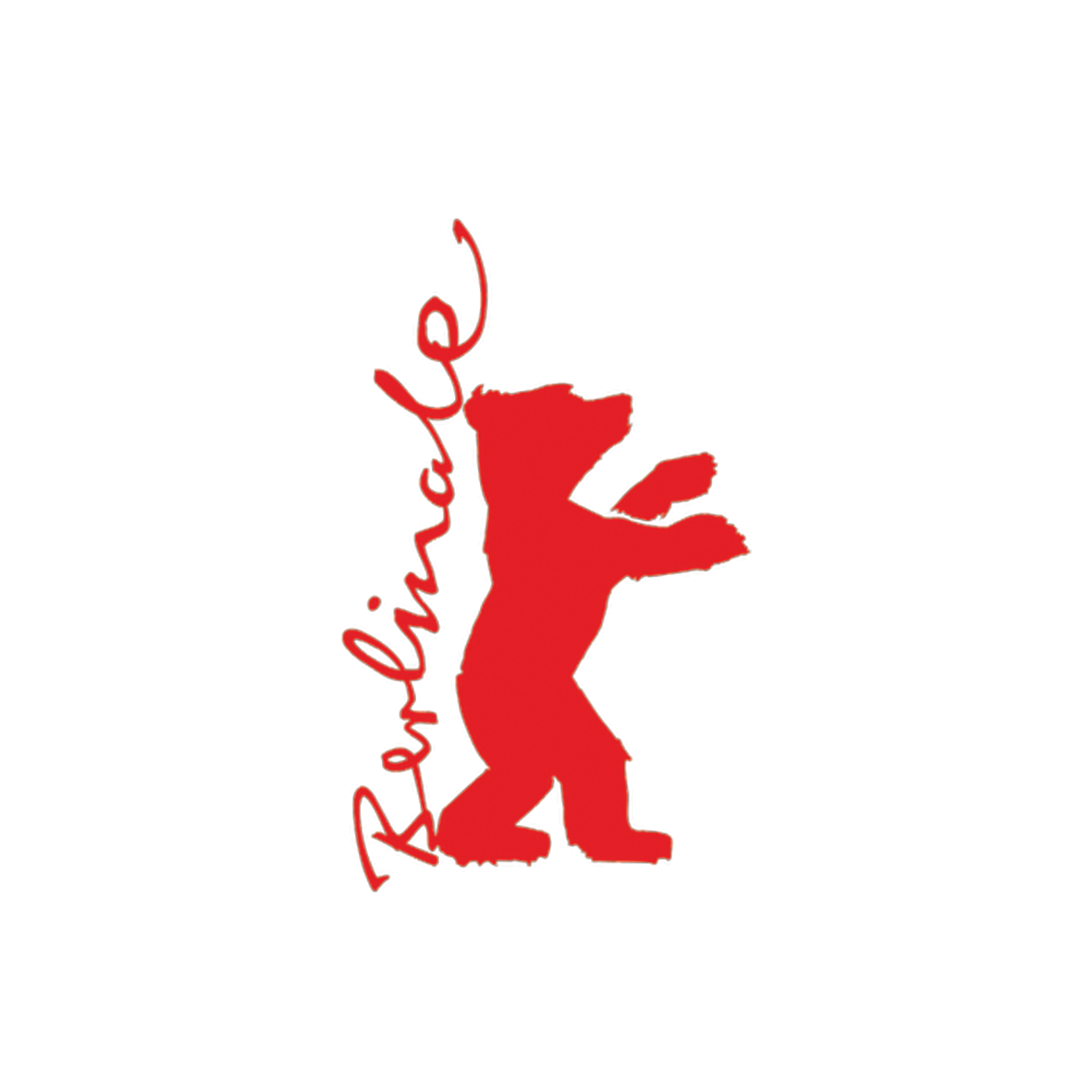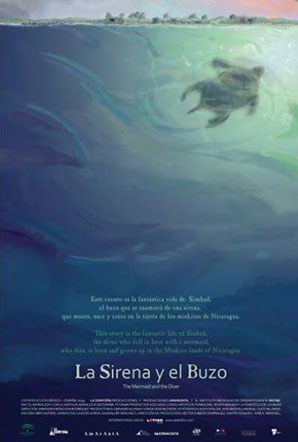 Production: Producciones Amaranta, La Zanfoña Producciones y el Instituto Mexicano de Cinematografía IMCINE.
Associated producer: TV UNAM.
Country: Spain – Mexico
Duration: 86'
Shooting format: S16mm
Final format: 35mm. Ratio1:1.85
Sound: Dolby Digital
Language: miskito
Direction: Mercedes Moncada Rodríguez
Producers: Gervasio Iglesias, Mercedes Moncada Rodríguez y Jorge Sánchez Sosa
Cinematographers: Alex Catalán, Emiliano Villanueva, Cuco Villarías
Edition: Mer Cantero
Animation: la gota gorda, Guadalupe Sánchez S.
Production design: Hector Zubieta Dominguez
Sound design: José A. Manovel
Berlinale

Tokyo International Film Festival

Festival Internacional de Cine en Guadalajara


Festival Internacional de Cine en Morelia


Latin Beat Lincoln Center New York