Two friends investigate a state crime committed in Spanish Guinea in 1959. One of them is the son of the colony's attorney general. The other is an almost blind journalist. The victim is Acacio Mañé, the first black (Fang) who attempted to claim Equatorial Guinea's sovereignty with the United Nations. Family secrets and the silence of two countries.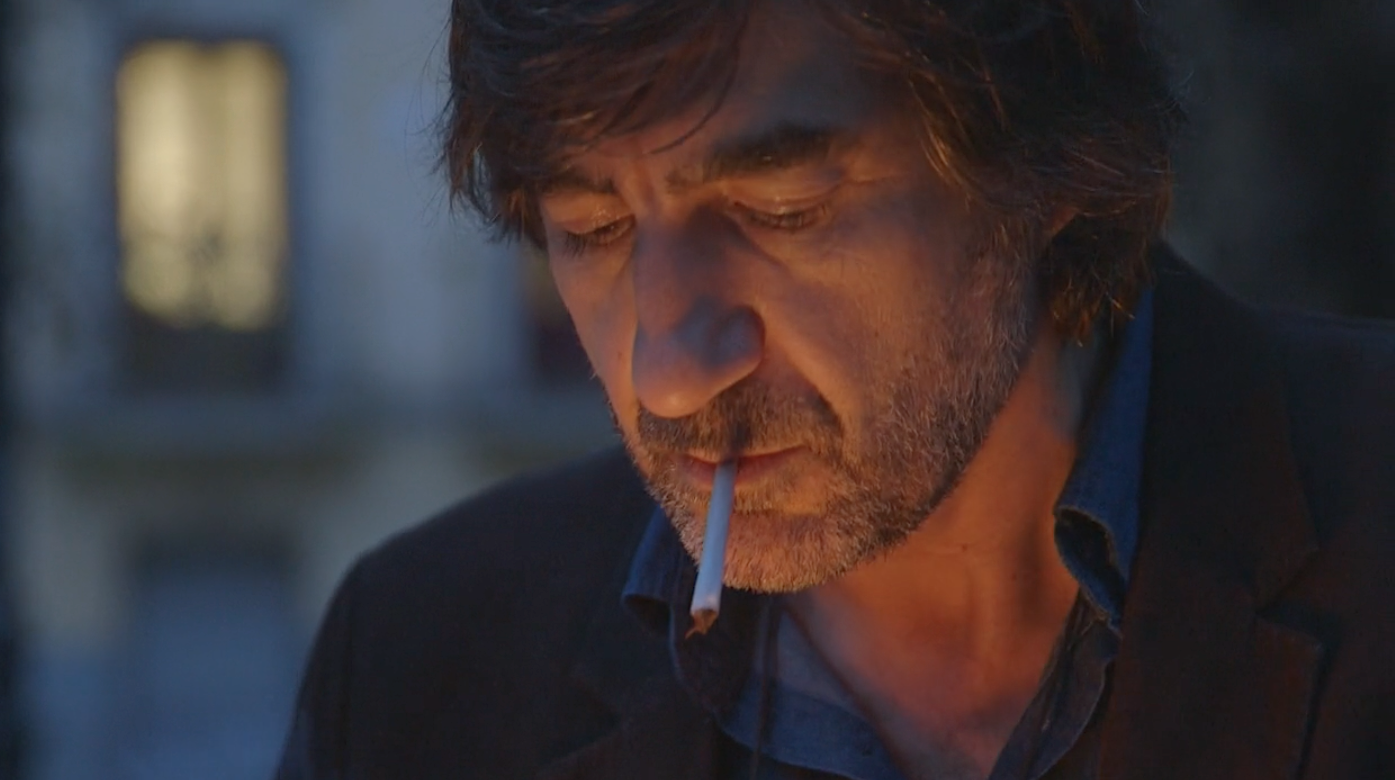 Production: Antonia Films
With the support of:
Diputación de Cádiz
3boxmedia International Sales
Elamedia Estudios
Ibermedia
Ministerio de Cultura
Fundación Carolina
AECI
SGAE
EGEDA
Europa Creativa Media – Sources2 Script Check
L'Alternativa Festival de Cine Independiente de Barcelona
Miradasdoc – Mercado de Cine de Realidad Afrolatam
Country: Spain
Format: 2K / Full HD / 16 mm / Super 8mm / 8 mm
Duration: 80'
Language: Spanish
Current status: production
Direction: Lorenzo Benítez
Script: Món Fernández-Dans, David Morello, Lorenzo Benítez
Executive Production: Lorenzo Benítez / Mercedes Moncada
Cinematographer: Pedro Sara / José Ligero
Direct Sound: Leilah Pérez, Amanda Villavieja
Edition: Óscar Clemente, María Zafra
Scholarship for the Ibero-American Film Projects Course 2019, granted by Ibermedia, Ministry of Culture, AECI, Carolina Foundation, SGAE and EGEDA.
Post-production Award, granted by Elamedia Studio in the Afrolatam Reality Film Market 2019 (Tenerife).
Script workshop. Sources2 Script Check. Creative Europe Media Andalusia.
Project lab. L'Alternativa Independent Film Festival, Barcelona.